Schianto Handmade now has an Etsy store
Click to visit my Etsy store
Schianto Travel
Schianto Travel has been created to solve most of your luggage dilemmas. To make your daily travels to work and play easier or simplifying your holiday packing. Perfect as a gift for any occasion.
The range includes leather backpacks in three designs, leather handbags in different shapes and sizes and fabric and leather pouches to cater for all your packing needs.
Each piece individually handcrafted by Rita.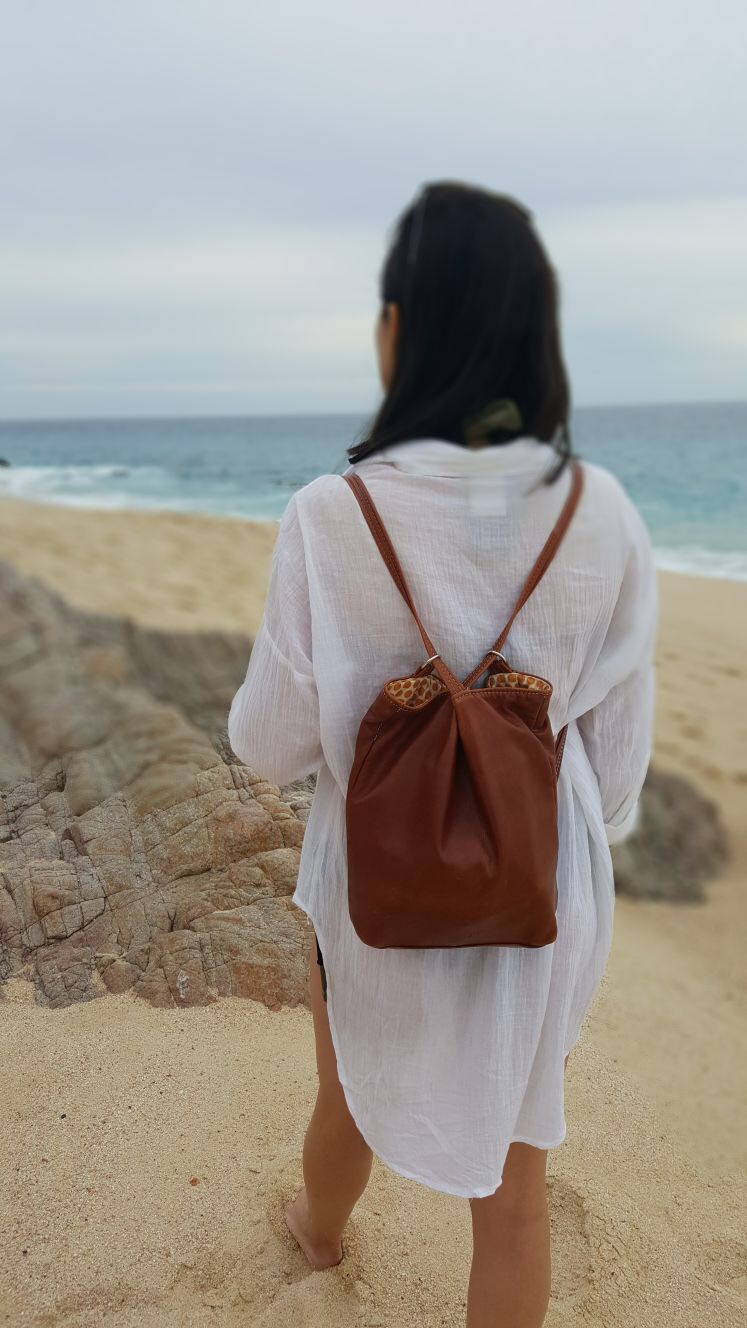 If you can't find what you're looking for, please send me an email on email@ritadwyer
I would love to hear from you!
News
New leathers and fabrics collected from my travels to UK will be showcased soon .
Thanks to Heather Felix photography I am in the process of changing my interface including website, social media and my Etsy store. The purpose for this is to make it easier for you to find and purchase that bag you have been looking for.
Watch this space for news of my 'relaunch'. I would love you to join my mailing list so I can keep you up to date with all my news.
STOCKISTS
Sourpuss Emporium- 377 Camberwell Road
Camberwell 3124
The Make-it Collective - 264 High Street
Northcote 3070